A Cooperativa Cultural Alma Maior, Crl é uma cooperativa cultural, fundada em finais de 2021, por 15 cooperantes fundadores, de diferentes proveniências e ligados de um ou outro modo a Rio Maior!
Visa contribuir para o desenvolvimento de Rio Maior, nomeadamente no âmbito do setor cultural.
EM ATUALIZAÇÃO!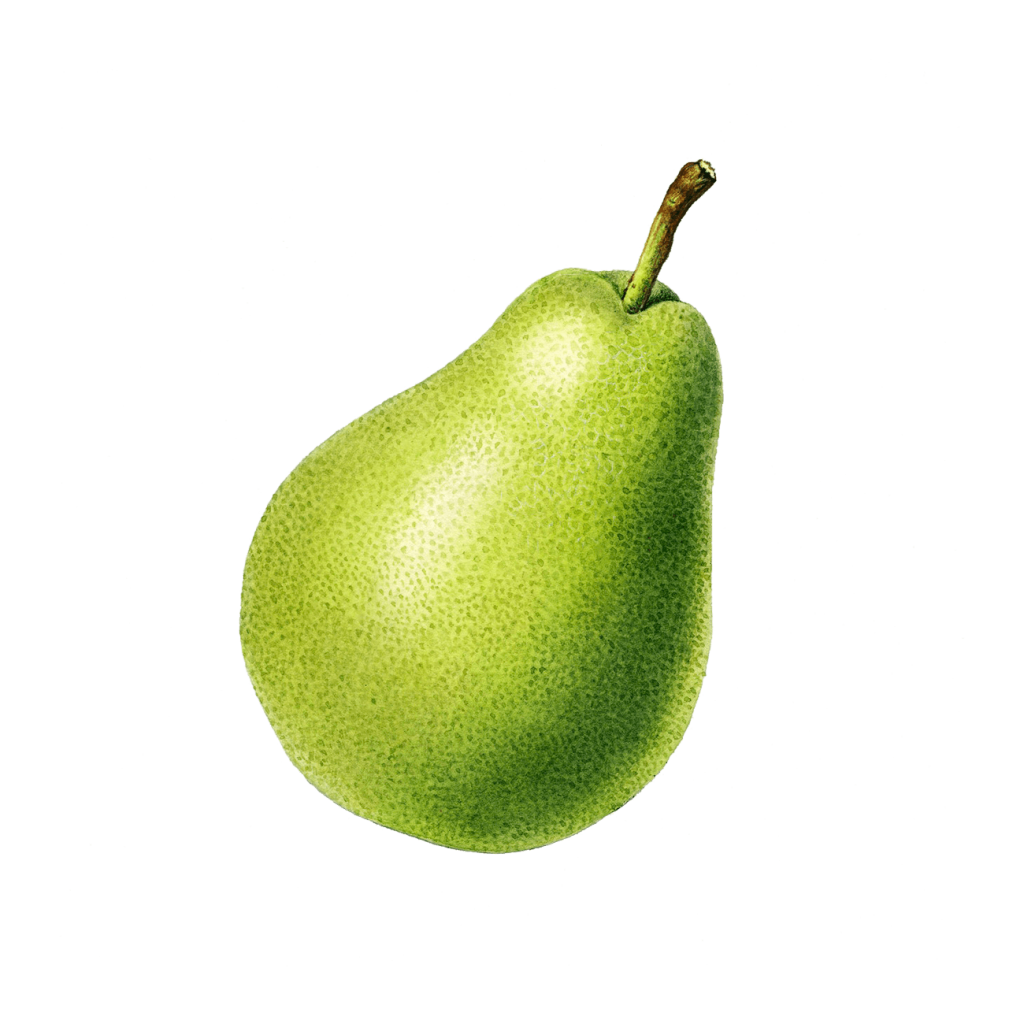 Even the bitterest fruit has sugar in it.
– Terry a O'Neal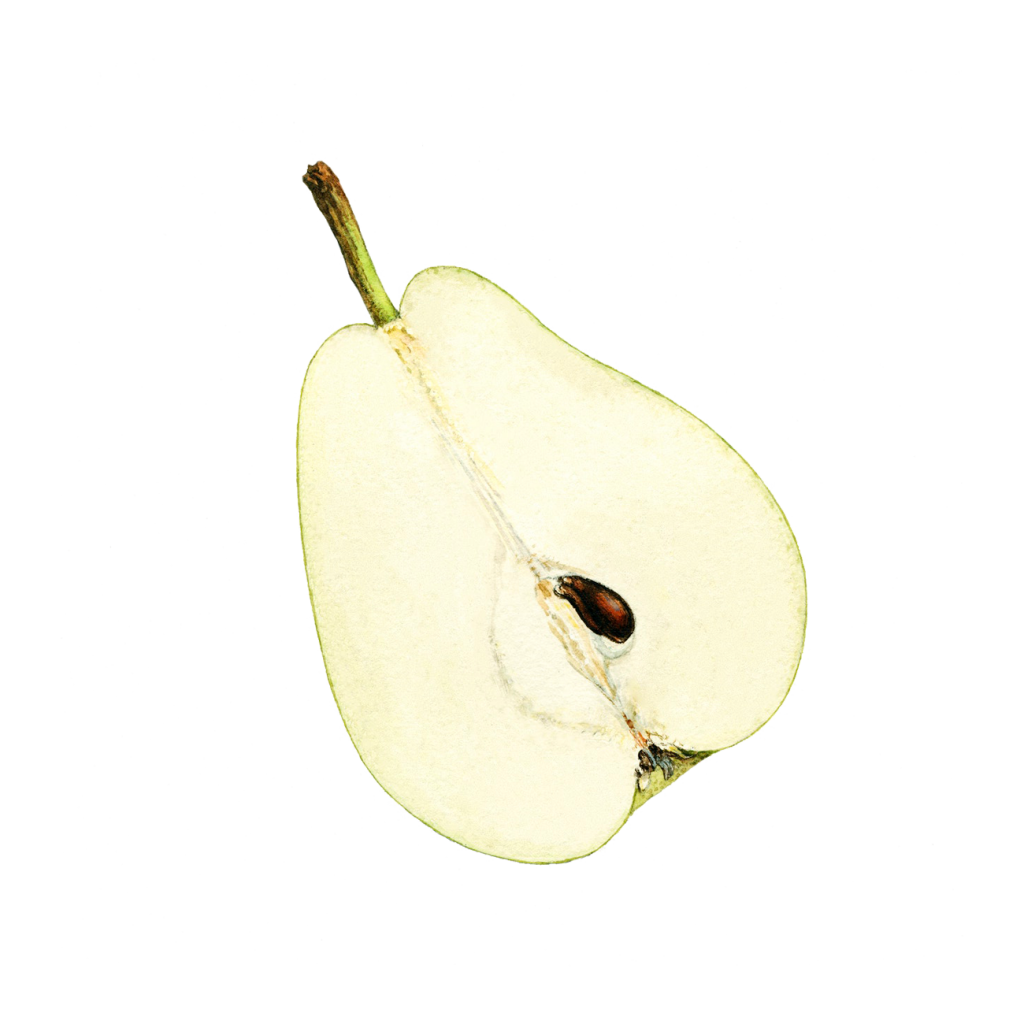 The trees that are slow to grow bear the best fruit.
– Molière